In recent times, social media was buzzing with the claim that "Yeezys are dead." However, that notion has been thoroughly debunked with the resurgence of the Yeezy Boost 700 and the introduction of new silhouettes. The Yeezy Foam Runner has played a pivotal role in reviving the sub-label and is now making waves in the footwear industry. In this blog post, we'll explore the journey of the Foam Runner and its impact on the market.
The Journey of Yeezy Foam Runner
The Yeezy Foam Runner story began in 2019 when Kanye West and Steven Smith unveiled the design at the Fast Company Innovation Festival. They announced that the shoe, initially dubbed the "Yeezy Clog," would be constructed mostly from algae. This groundbreaking move towards sustainable materials marked a turning point for both adidas Yeezy and the Three Stripes brand.
The Present and Future of Yeezy Foam Runners: Today, the Foam Runner is more popular than ever, with new colorways being released frequently. Thanks to its attractive retail price point and upcoming variety, the silhouette may soon overtake even Crocs in popularity.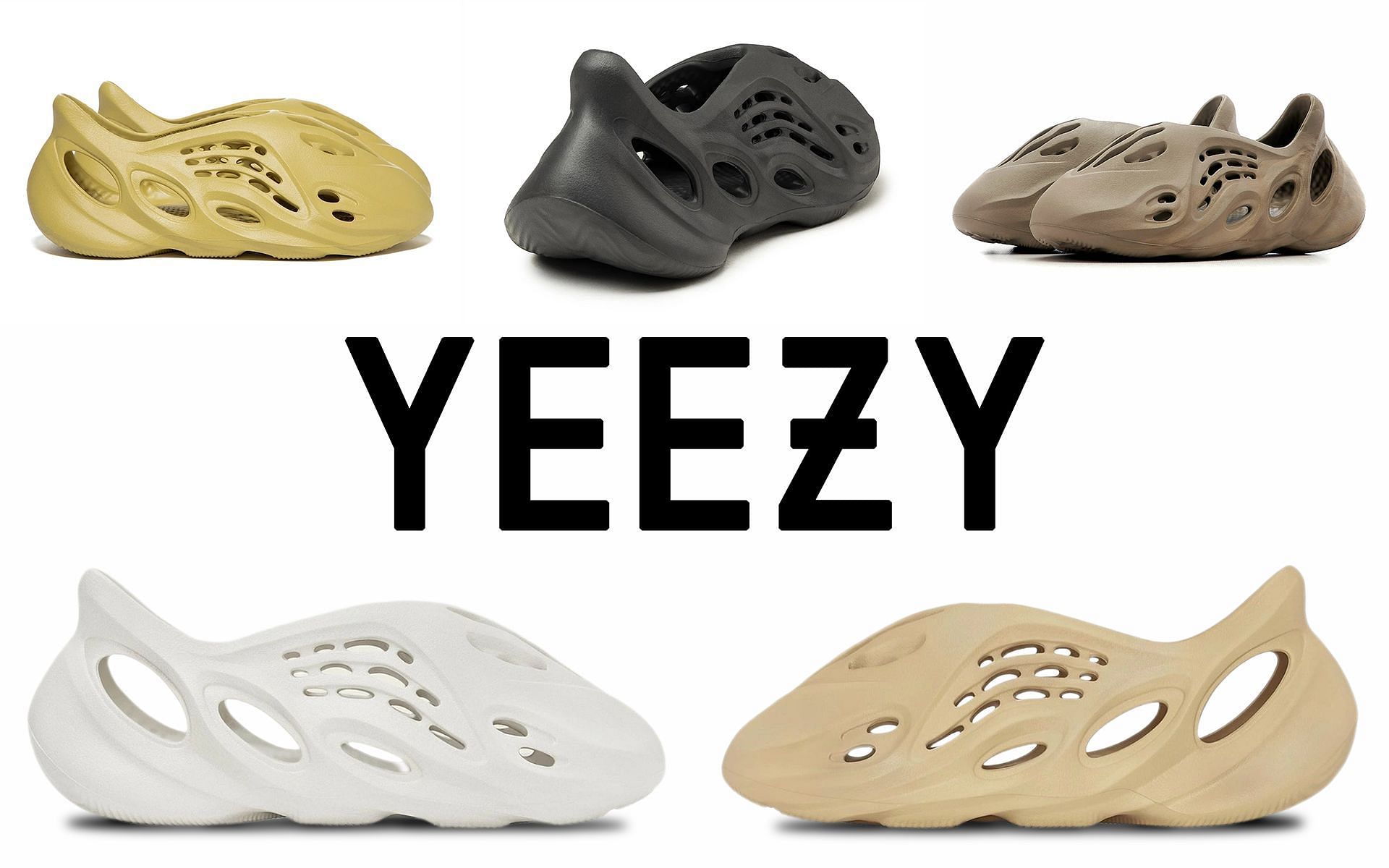 Described as a lifestyle shoe, the Foam Runner is a unique blend of various influences, resulting in an innovative design. The public seems to love the shoe for everyday use, with the sustainable construction acting as a bonus.
Yeezys for Everyone
Kanye West has long promised that Yeezys would be accessible to everyone, and he has largely fulfilled that promise by expanding the color range and stock of popular models like the 350 v2, 700, and 500. The Foam Runner is no exception. While Kanye wanted to retail the shoe at $20 USD, the current $75 USD price tag is still impressive and significantly lower than many high-end alternatives.
Final Words
The Yeezy Foam Runner has revitalized the Yeezy brand and attracted widespread attention with its sustainable materials and innovative design. As more colorways are released and availability expands, it's evident that the Foam Runner is here to stay. Keep an eye out for the upcoming GAP collaboration and stay tuned for more updates on the Yeezy Foam Runner journey.